Pyramus Now Available
June 13th, 2013
View Resource Pack
Purchase
Developers
Publisher
Release Date
June 2013
Website
Forum
Press / Business Contact
Social
Regular Price
USD $1.99
CAD $1.99
EUR €1.59
GBP £1.49
AUS $2.49
Hunted Cow's latest iOS strategy game Pyramus is available NOW on iPhone, iPod and iPad. Building on the success of Hunted Cow's previous strategy releases, Pyramus is their first strategy game to feature real-time combat which is designed specifically for touchscreen devices.
"RTS fans shouldn't hesitate to give it a look when it arrives this Wednesday night." - Pocket Tactics
About the Game
Pyramus brings space combat down to a tactical level, focusing on commanding individual ships with special abilities to outwit your opponent. The game features two challenging 10 mission campaigns giving players control of two unique races, the Korthan and the Terran. Your strategy and tactics will settle the struggle for power as your enemies close in around the Pyramus sector.
The Terran ship abilities include the Destroyers' Homing Missile to take out the enemy at range, while the Support ship is able to repair damage of two nearby ships simultaneously. The Korthan Empire's arsenal includes the devastating Cluster Missile which fires as a single missile which then splits into multiple warheads.
The lead developer, Stuart Gray says "It's been very exciting working on our first RTS (real-time strategy) game. We've worked very hard to create a quality strategy title optimised for touchscreen devices and are very excited to see Pyramus in the App Store. We hope our players have as much fun playing it as we had developing it.".
Pyramus will be available on the iPhone, iPod and iPad on the 13th June 2013 for an introductory price of $0.99 (Normal price $1.99)
Videos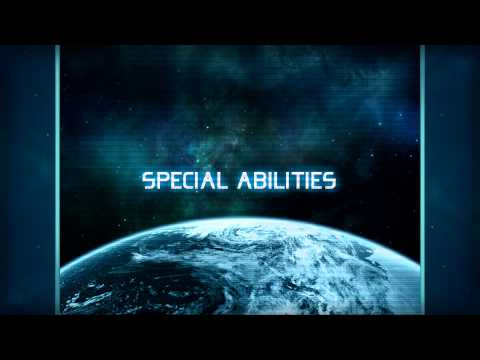 Gameplay Trailer